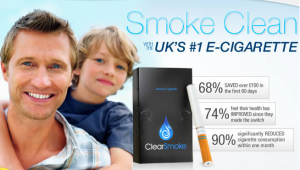 Electronic cigarettes offer a safer option both in the home and outside. By switching to ClearSmoke, you'll be exposing yourself and those around you to 4000 LESS chemicals than traditional cigarettes, including carbon monoxide, formaldehyde and arsenic. You'll also save up to £2,000 a year!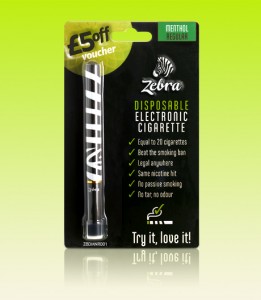 Until 7th July you can get a free sample e cigarette from electric zebra
worth £5
in either 'USA' tobacco flavor or Menthol.