Free Benefits Calculator
Free Benefits Calculator Updated on: 16/06/2018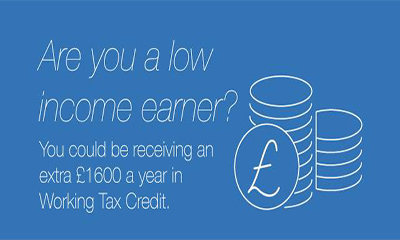 ---
Useful Tool if you are on Low Income!
---
Entitledto help people determine what they can claim from national and local government via our self-serve calculators.Last year entitledto carried out over four million calculations. That's approximately 11,000 each day.
---
Simply hit "GET FREEBIE" button below and find out if anything you may be entitled to claim, whether employed or not.
Get Freebie
Has this offer expired?