Free Clarins Face Scrub
Free Clarins Face Scrub Updated on: 19/07/2019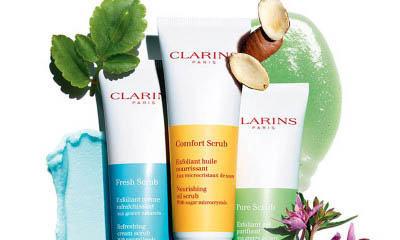 ---
Debenhams are celebrating the launch of the new Clarins renew and rebalance scrubs and are looking for 30 community members to test and review full size scrub.
---
Simply hit "GET FREEBIE" button below and sign up to become a Debenhams community member for the chance to receive a full size scrub in the post.
Get Freebie
Has this offer expired?