Free Dentalife Oral Cat Treats
Free Dentalife Oral Cat Treats Updated on: 08/02/2019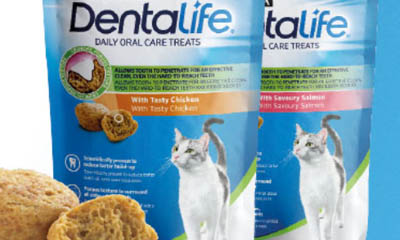 ---
The Insiders are looking for 200 owners and their cats to join our new campaign for DentaLife dental chews by sharing and recording their results. Interested?
---
The Insiders new campaign is to let you and your cat try one of 28-day supply of DentaLife dental chews.Simply hit "GET FREEBIE" button below and submit your application.
Get Freebie
Has this offer expired?