Free Dior Sauvage Aftershave
Free Dior Sauvage Aftershave Updated on: 09/06/2019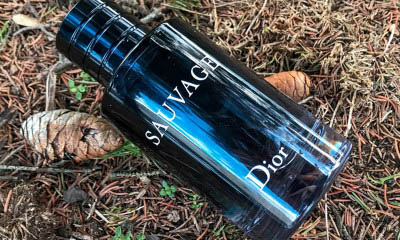 ---
Hurry - limited availability!
---
Great News! Debenhams is giving away free samples of Dior's Sauvage aftershave and cream (PROOF) and all you need to do is hit "GET FREEBIE" button below and show your card at a Debenhams fragrance counter to pick up your free sample pack.
Get Freebie
Has this offer expired?