Free Massive Dog Food Bag (Worth £54)
Free Massive Dog Food Bag (Worth £54) Updated on: 14/01/2020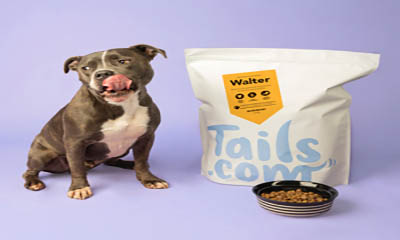 ---
Personalised to your dog's needs!
---
Bag a whole 4 weeks of food (it's just £2 for P&P) tailored to your dog's breed, age, weight, health conditions, favourite flavours and more.
---
Each dog gets their own unique recipe and it really does last the whole month, thanks to a free scoop that makes sure you serve your dog's recommended portion every time.
---
I actually can't believe how much food you get for free with this offer.Over 19,000 positive reviews!
---
There's no commitment, so if you don't want to carry on after your free trial, you don't have to. For full T&Cs, go to tails.com/terms.
Get Freebie
Has this offer expired?