Free Rana Pasta Pack
Free Rana Pasta Pack Updated on: 02/04/2018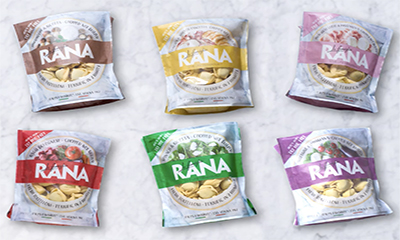 ---
Rana would love you to discover Italy's favourite pasta, which is why Rana are giving you your money back when you buy one of their special packs of tortelloni.
---
It's Rana way of saying thanks for joining the Rana family.You simply buy your favourite Rana pack from your local supermarket and keep the till receipt.
---
You then hit "GET FREEBIE" button below and then follow the instructions to get your money back by PayPal or bank transfer.
Get Freebie
Has this offer expired?