Free Flower Bouquet (Worth £22)
Free Flower Bouquet (Worth £22) Updated on: 17/10/2018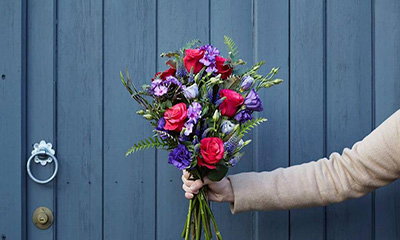 ---
You can get a free box of flowers worth £22 from Freddie's Flowers and all you need to do is hit "GET FREEBIE" button below and try one of the following codes: HollyT50, KatieW32, LeonieP99, MbC1363, LaurenA29, TrevN55 or JulieS1219 or ClairF35 and fill in your details to claim your first box for free.
---
Remember to cancel your account after receiving your free flowers because this is a subscription service if you dont want to pay for future boxes.
Get Freebie
Has this offer expired?